Can You Change the Due Date On a Car Loan?

If you're anything like most Jefferson County and St Charles drivers, your monthly car loan or lease payment will be one of your most significant recurring bills. If you set up your payment plan before fully considering your paycheck schedule, or if there have been changes in the way you get paid, you might even be facing difficulties in repayment! Can you change the due date on a car loan?
In most cases, the answer is yes. However, requirements and limitations will vary from lender to lender. You'll usually need to contact the car loan company to change your due date, and you can learn more about your options while you're speaking to a representative.
How to Change Your Car Loan Due Date
No two lenders are exactly the same. However, no matter who you're working with, there are a few things you can do to make sure that you're prepared. Here's what you should take care of before you contact your lender:
Make sure you're current on your payments. If you're behind on your payment schedule, or you've recently missed a payment, your lender might not be as willing to work with you. If you're all caught up, the process will be much easier.
Knowledge is power, so have your payment information handy. Most lenders will provide you with physical documents on your payment plan and payment date. Review any relevant information before you call, and check for contingencies.
Choose the perfect payment date. When do you get paid? In some cases, you'll want to make all payments at the beginning or the end of the month, so you can use your other paycheck for saving and spending. In other cases, it may make sense to split your bills up. Choose a car loan due date that isn't arbitrary, and be able to say why you'd like to change.
When Is Changing Your Car Loan Due Date a Good Idea?
Changing the due date on your monthly bills can make it easier to plan ahead, save money, or simply make more payments on time. However, changing your car loan due date isn't always a solution when you're having trouble making payments.
If you're finding it difficult to keep up with your monthly bills or your interest, refinancing your auto loan may be a better option. Considering your options? Use our monthly car payment calculator to find out how available refinancing plans could impact your interest.
Kia Motors Financing Info
With a Kia Motors Financing plan, you can pay by mail, by phone, in person, or online. However, the easiest way to manage your bill is to set up an autopay plan. You'll simply log in, create an account, and set up your monthly payment.
What if you need to change the date that your payment goes through, you will need to cancel your current autopay plan and set up a new one. However, taking this step won't necessarily change the date that your payment is due. As with any other lender, you'll need to have a conversation in order to work out a new car loan due date. Reach the Kia Motors Finance department at (866) 331-5632.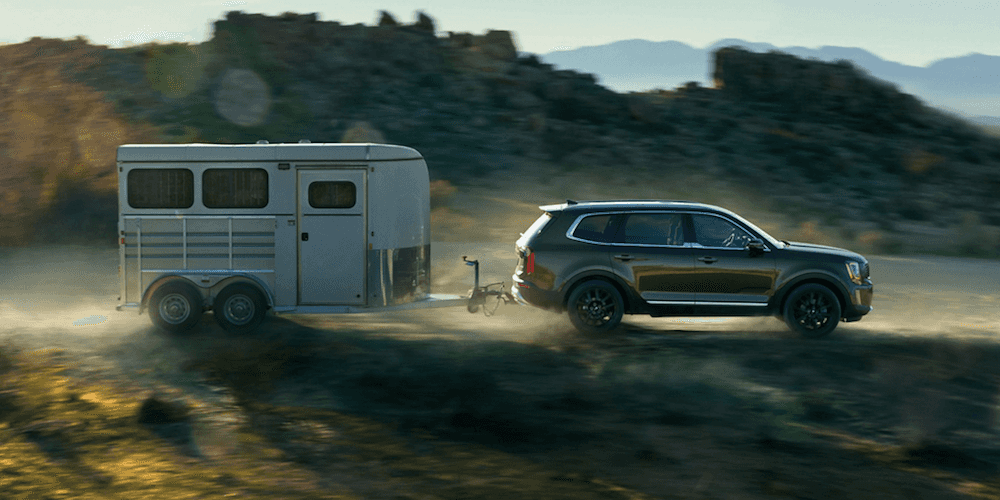 Count on the Suntrup Kia South Financing Team!
Whether you financed with our team or directly with the Kia Motors Finance, you can count on the Suntrup Kia South financing department to keep you moving forward. Still researching the perfect monthly budget? You might want to find out what's covered with the warranty on a Kia.
---
Explore Our Models
The Kia Telluride seating capacity allows for up to seven passengers if you choose the base model, but if you upgrade, you can seat up to eight passengers comfortably. Take a closer look at the cargo volume capacity and other interior features of the Kia Telluride with Suntrup Kia South to see how this SUV can transform…

The Kia Sorento packs a punch with its adventure-ready powertrain and its supersized capabilities, but does it have the space you need for your busy life? The 2022 Kia Sorento dimensions offer generous capacity for your cargo and passenger needs – not to mention, plenty of high-tech features to make your driving experience better than…

The Kia Seltos has always been a sleek and stylish model, and the 2023 Kia Seltos available colors take your look to the next level. Whether you're interested in a Steel Gray LX with a black interior in St Charles or a Starbright Yellow SX with a plum upholstery in St Louis, there's no shortage of incredible…