No doubt, more than one of their sharp-looking vehicles have turned your head as you noticed them rolling around Oakville. But have you ever wondered what country is Kia from? We're proud to say that one of the major plants where Kia is made is right here in the United States, along with one of the company's important design centers. But let's go into a little more detail about where is Kia from.
Where is Kia From?
What country is Kia from? That would be South Korea. The company was founded in 1944 and began as a bicycle manufacturer, starting with the manufacturing of bicycle parts, then eventually building Korea's first domestically produced bicycle in 1951. The company later moved on to making motorcycles, then trucks, then graduated to becoming an automobile manufacturer in 1972. It is currently headquartered in Seoul.
Where is Kia Made? – Design Centers
Making a Kia vehicle begins with its design. And, while South Korea is where Kia is from, the company has design centers all over the world, including the United States:
Irvine, California – Kia Design Center America
Hwaseong, South Korea – Namyang Design Center
Frankfurt, Germany – Kia Design Center Europe
Shanghai, China – Hyundai-Kia Research and Development Center
Yantai, China – Hyundai-Kia Research and Development Center
Where is Kia Made? – Manufacturing Plants
You know what country Kia is from, but did you know that multiple Kia vehicles, like the Sorento, the Optima, and the Telluride (a popular vehicle with Mehlville drivers), are manufactured in Georgia? Here's a list of locations where Kia is made:
United States
West Point, Georgia – Kia Motors Manufacturing Georgia (KMMG)
South Korea
Soha-dong, Gwangmyeong – Sohari Plant
Woojeong-myeon, Gyeonggi Province – Hwaseong Plant
Gwangju, South Jeolla Province – Gwangju Plant
Seosan, South Chungcheong Province – Seosan Plant
Vietnam
Chu Lai, Quảng Nam Province – Kia Quang Nam Plant
Slovakia
Žilina – Kia Slovakia Plant
China
Yancheng, Jiangsu Province – Yancheng Plant
Mexico
Pesquería, Nuevo León – Monterrey Plant (KMMX)
India
Ananthapur, Andhra Pradesh – Kia Motors India
Pakistan
Karachi – Kia Lucky Motors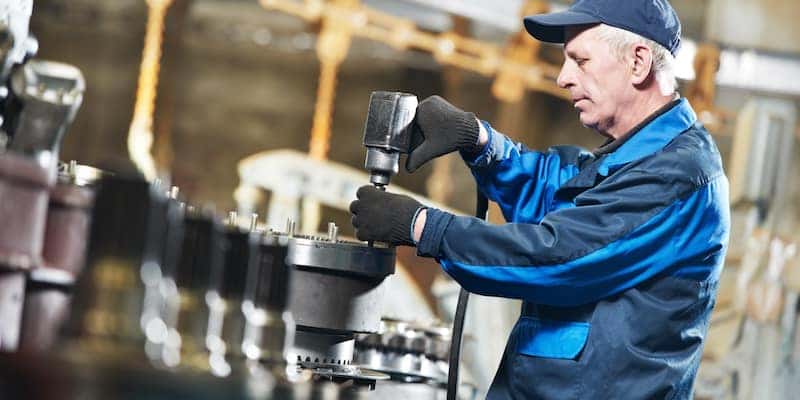 Get Your Next Kia Automobile from Suntrup Kia South of St. Louis
Now that you know where is Kia from and a bit of the history of this brand, you can enjoy its' present with a new ride! We make it easy for you to get behind the wheel of your next vehicle. You can even apply for financing online. Our dealership is conveniently located near Fenton, but you can also browse our entire inventory from the comfort of your own home! So, drop by or contact us today!
Looking to learn more about Kia? Explore the Kia AWD lineup today!