What's Included in the Kia Sorento Maintenance Schedule?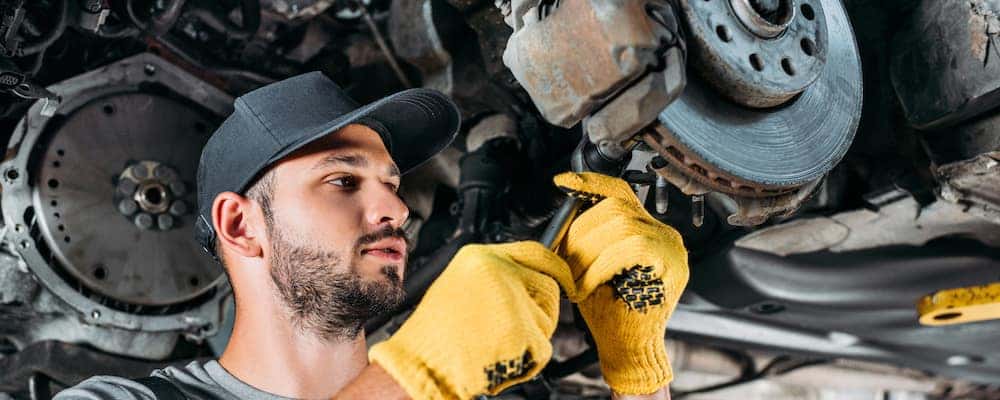 If you are looking to own or already own a new Kia Sorento, you know how easy it is to fall in love with this high-performance sport utility vehicle. To keep your beloved family SUV running optimally throughout St. Louis and beyond, it is important to follow the expert-recommended Kia Sorento maintenance schedule detailed below.
Kia Maintenance Schedule
Always consult your specific owner's manual or our Suntrup Kia South service center for the most accurate Kia Sorento maintenance schedule pertaining to your model year. Continue reading to learn the Kia Sorento maintenance schedule at the half-year and two-year milestones:
Six Months or 7,500 Miles
Early on, you'll want to have the following elements inspected or replaced:
Add fuel additive if needed
Air cleaner filter
Battery condition
Replace engine oil and filter
Rotate tires
Vacuum hose
24 Months or 30,000 Miles
After 2 years of driving your Kia Sorento or at the 30,000 mile mark (whichever comes first), these things should be addressed:
Inspect air conditioning refrigerant
Inspect brake hoses and lines
Inspect drive shafts and boots
Inspect exhaust pipe and muffler
Inspect front brake disc/pads, calipers
Inspect AWD model propeller shafts
Inspect rear brake disc/pads
Inspect steering gear box, linkage & boots/lower arm ball joint, upper arm ball joint
Inspect suspension mounting bolts
Inspect brake fluid
Inspect fuel lines, fuel hoses and connections
Inspect parking brake
Inspect vapor hose and fuel filler cap, fuel tank
Replace climate control air filter (for evaporator and blower unit)
For more information on what comes next, check out our general guides to Kia maintenance at 60,000 miles. We can also show you why some drivers choose to schedule service even more often, once every 3,750 miles or so. While you're at it, take a closer look at the Kia new vehicle warranty.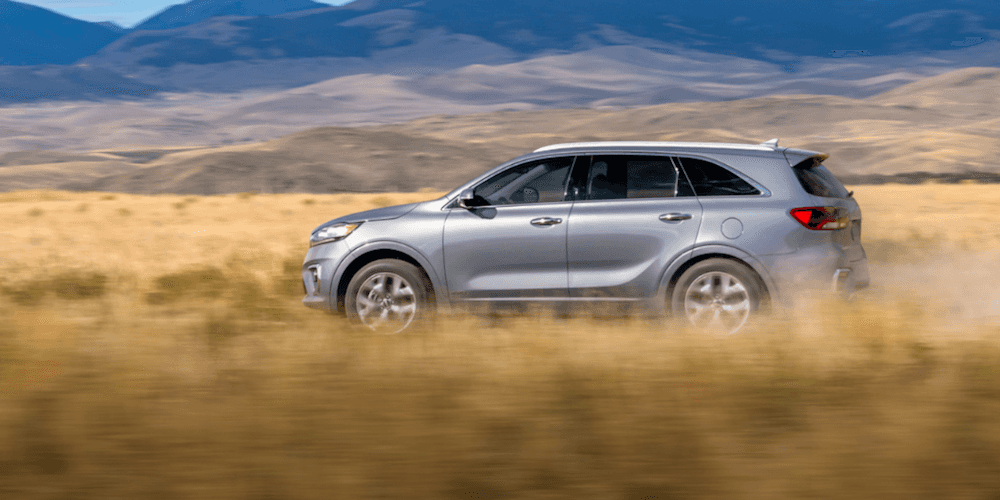 Schedule Service at Suntrup Kia South
If you're looking for Kia service near the Jefferson County area, stop by our service center here at Suntrup Kia South. Our factory-trained technicians are happy to conduct your regular maintenance inspection, assist you with any other immediate repair needs, or share other service tips to keep your Kia model running safely and efficiently. Still doing research? Find out how to replace a brake light or how to clean your fuel injector with help from the team at Suntrup Kia South.
More About Kia Model Features